Chandlers SsangYong Latest News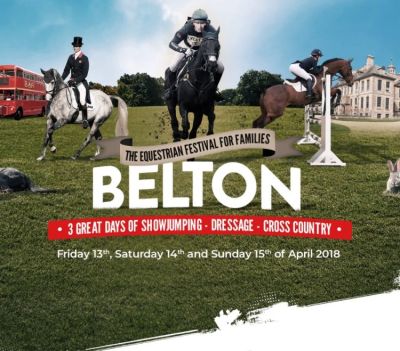 20-03-2019
Chandlers SsangYong is the official vehicle supplier to the 2019 Belton International Horse Trials. Our stand will have a range of SsangYong vehicles, including the Rexton Ultimate which was voted best 4 x 4 of the year by the 4 x 4 magazine, and the Korando voted Towcar of The Year by the…
Read more >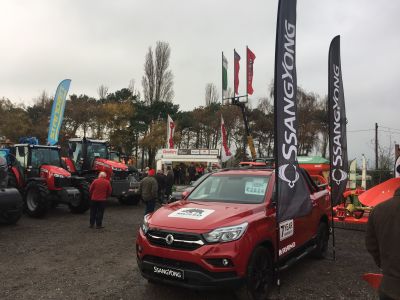 10-01-2019
The new SsangYong Musso Rhino Limited Edition out for a busy couple of days at the Midlands Machinery Show.
Read more >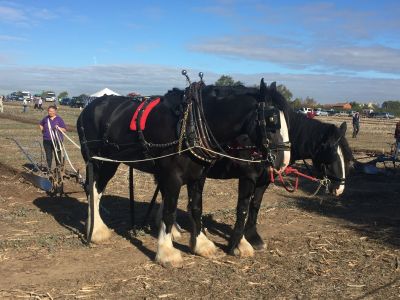 28-09-2018
After the sun burnt off the low cloud, it was a great day out at the Flintham Show, displaying the new SsangYong Musso Pick Up.
Read more >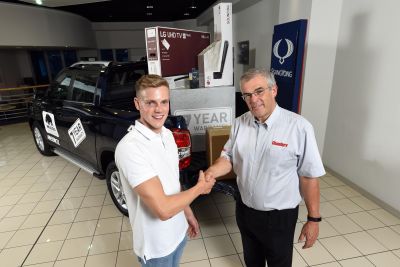 20-08-2018
To celebrate the launch of the new Musso Pick Up, SsangYong have teamed up with talkSPORT to give away a truck-load worth of prizes. In 'Beat The Stampede' throughout August, you were challenged to put your sporting knowledge of Football, Rugby & Cricket to the test…
Read more >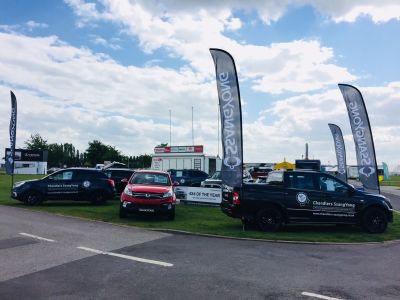 11-05-2018
We are showing the full SsangYong range at the Nottingham County Show on the Newark Showground this weekend. Why not drop in for a tea or coffee.
Read more >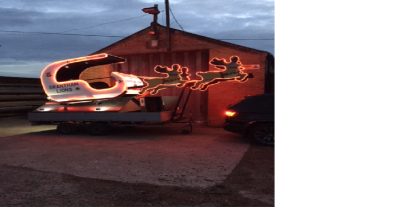 15-12-2017
We are once again very pleased to support the Grantham Lions Club with the loan of a SsangYong Musso to tow Santa's Sleigh around Grantham. collecting donations to distrubute to people in Grantham. Please give generously if you see them.
Read more >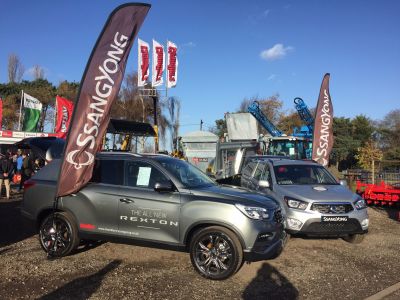 25-11-2017
The new Rexton makes its first local show appearance at the Midlands Machinery Show held at the Newark Show Ground on the 24th & 25th of November. New models are now on display in both the Belton and Horncastle showrooms, and a demonstration model is available for test drive bookings at each…
Read more >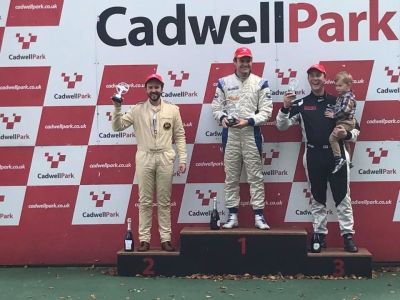 08-10-2017
At Cadwell Park on the 30th Septmeber, it was the 5th round of the MSVR-SsangYong Racing challenge. The Chandlers Racing Musso driven by Gavin Pell gained a well earned podium finish. The final round is at Brands Hatch on the 28th/29th October.
Read more >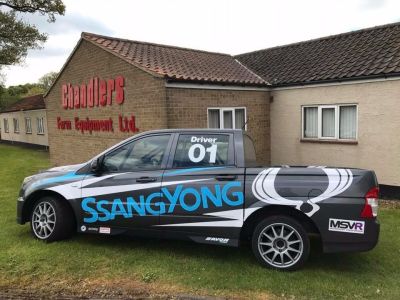 29-04-2017
Look out for the SsangYong Musso Race Pick Up localy. It is here for some testing prior to the first round at Snetterton on the 13/14th May, of what is a 6 round series.
Read more >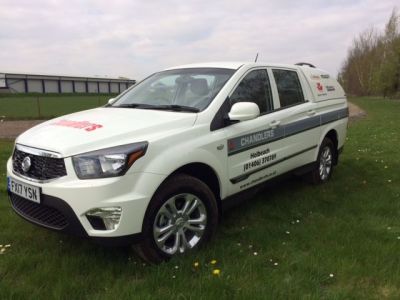 07-04-2017
Watch out for this new addition to our fleet in and around Holbeach. 3.5 Tonne towing and much more.
Read more >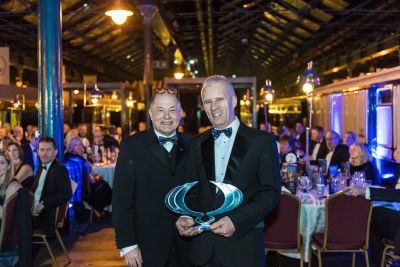 28-01-2017
Chandlers SsangYong were pleased to be awarded regional dealer of the year 2016, at a gala dinner held in the National Rail Museum at York.
Read more >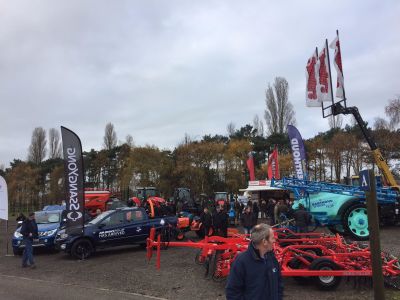 02-12-2016
The Midlands Machinery Show at the Newark Show ground saw the new Musso out on display to an eager audience.
Read more >